Fight Club Shirt – Black Sugar visiting India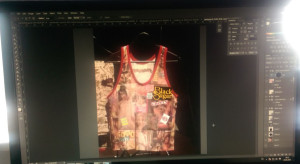 Hey there all,
I am currently in inida working with my manufacturer on the most high-quality product possible.
pictures etc. are following soon!
Currently there is a Pre-Order disount.
After the release the Shirt will be available in all sizes for 149$,
for pre-orders just 99$
The Black Sugar Shirt will be ready in the mid/late of this year (2015).
if you have any questions leave a comment.
Talk to you soon,
peace!